Who we are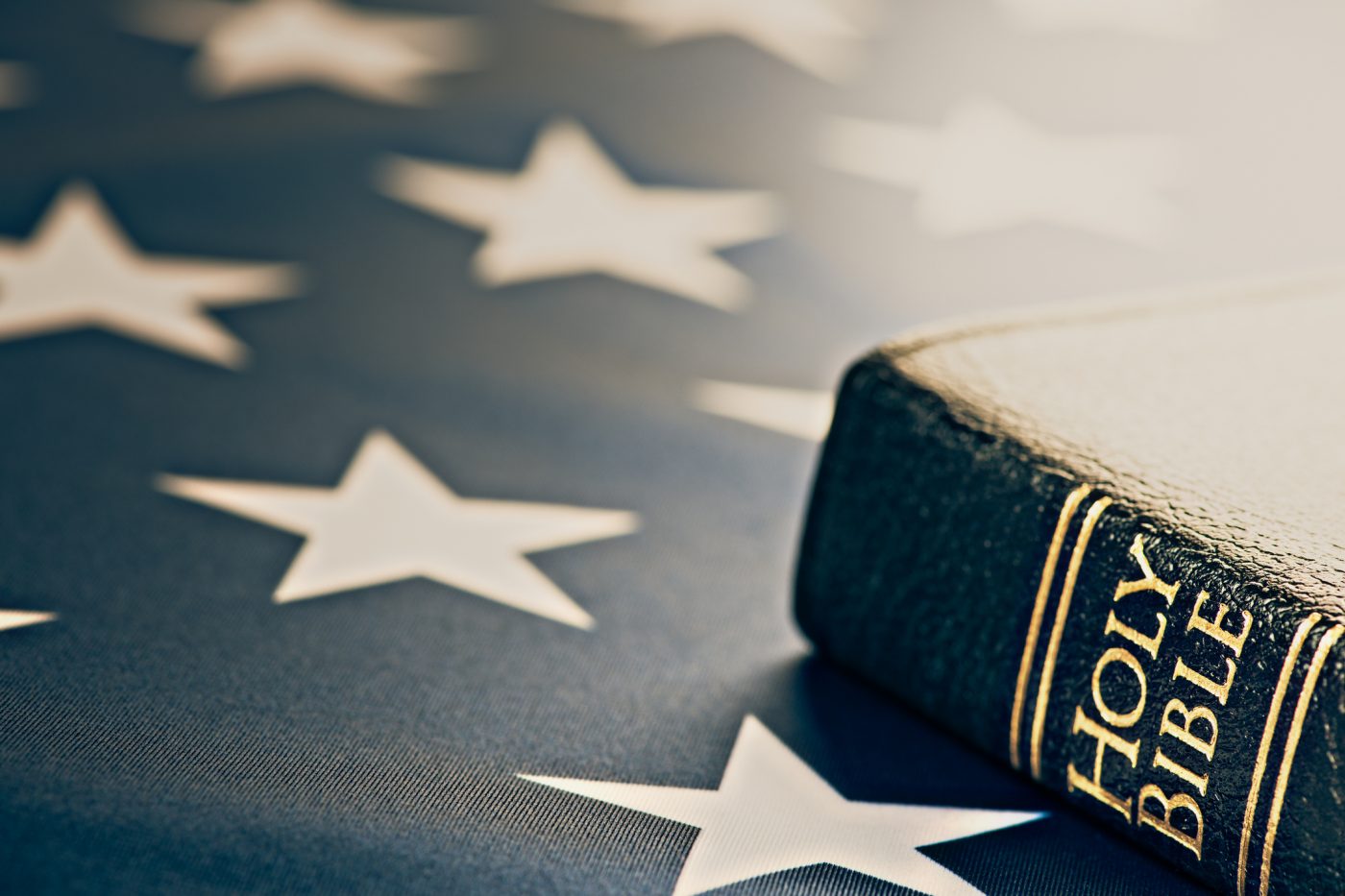 Founded in 2013, Catholic Benefits Association (CBA) advocates for and litigates in defense of our members' First Amendment rights to provide health insurance and benefits to their employees in an manner consistent with the Catholic faith. A growing and diverse coalition of Catholic organizations make up the CBA.
We have obtained federal injunctive relief for our members from the Health and Human Services' implementation of the Affordable Care Act. Introduced in 2012, this mandate requires employers to cover contraceptives, abortifacients, sterilization procedures and contraceptive counseling in their employee health insurance. It directly infringes upon the freedom of Catholic employers to conduct business in a manner consistent with their sincerely held religious beliefs.
Since then CBA has engaged in litigation against other federally mandated assaults on religious liberty such as mandatory coverage of abortion, comprehensive transgender services and same-sex benefits.
Seven Archbishops are joined by prominent lay Catholics to make up our Board of Directors, who work with the support of leading legal professionals, bioethicists, theologians and other Church authorities.
As the political landscape continues to shift, we look ahead to determine how our members can conduct business without compromising their religious beliefs. We work relentlessly to safeguard your right to do business in a manner that is ethical and consistent with our Catholic faith.